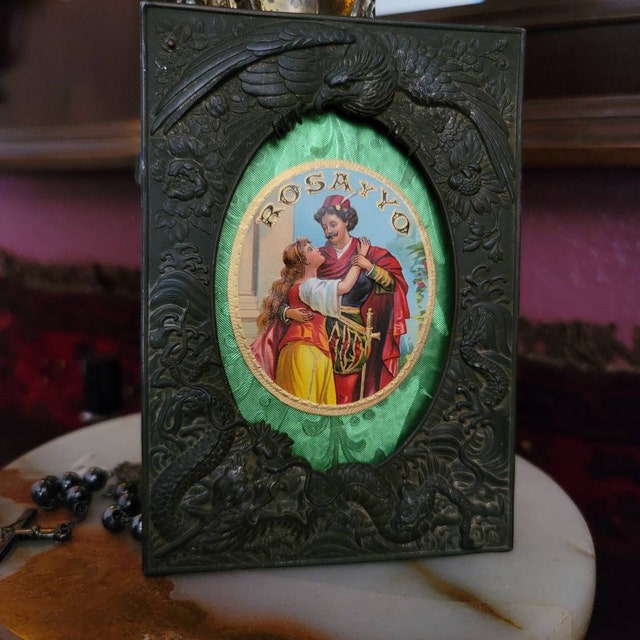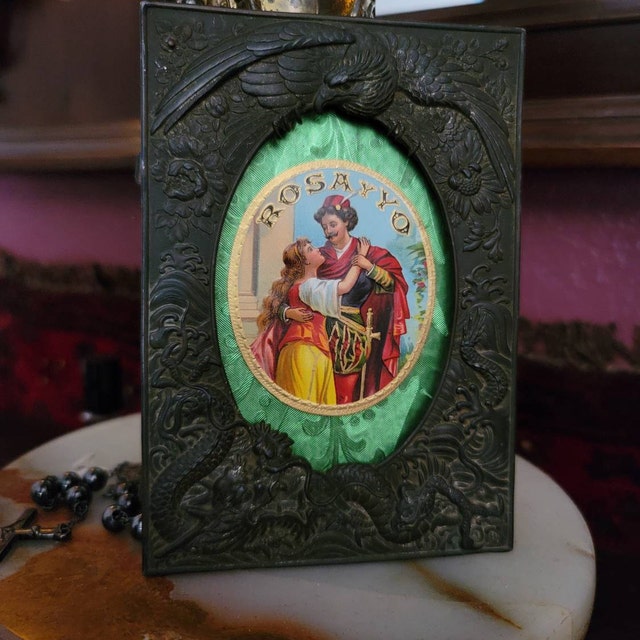 About us
All Items are 100% authentic and not reproductions. Free First Class Shipping within 24 hours of order! A lot of these items are very rare and likely won't be seen again. We strive to bring you the highest quality items at the lowest prices.
Any questions, issues, or concerns message us or call us anytime at 802-356-9872. Please if you have an issue with your order and aren't feeling 100% happy let us know!
My family appreciates your looking and your support. We have 3 generations of collectors in the family. We are teaching the little ones about the history of each item and trying to build them a future at the same time. It is a neat dichotomy.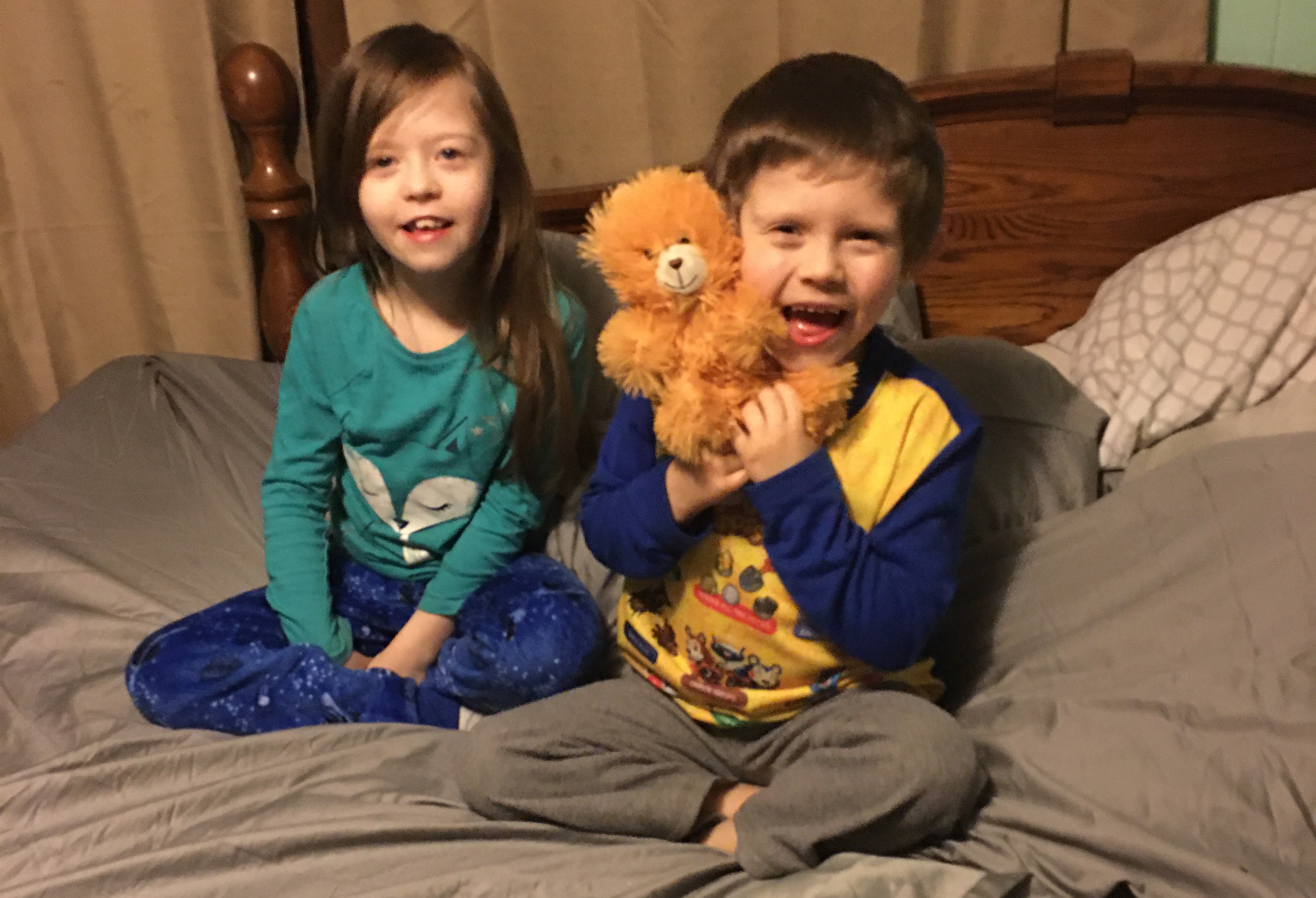 Our mission
Our wife/mother/grandmother owned The Collectibles Chest for over a decade. We helped her start it and our passion was getting vintage items into the hands of people who would appreciate them before they are lost forever to history. She took off with it and had thousands of 5-star reviews. She passed away and we/I are emotionally not able to open her pc and reactivate that shop.
Luckily we share the same passion for vintage collectibles she did and for helping people connect with our past and enjoy those moments of nostalgia. We promise to carry on her excellence and dedication to customer service! If we can make someones day from 100s of miles away than we are doing something right.🤗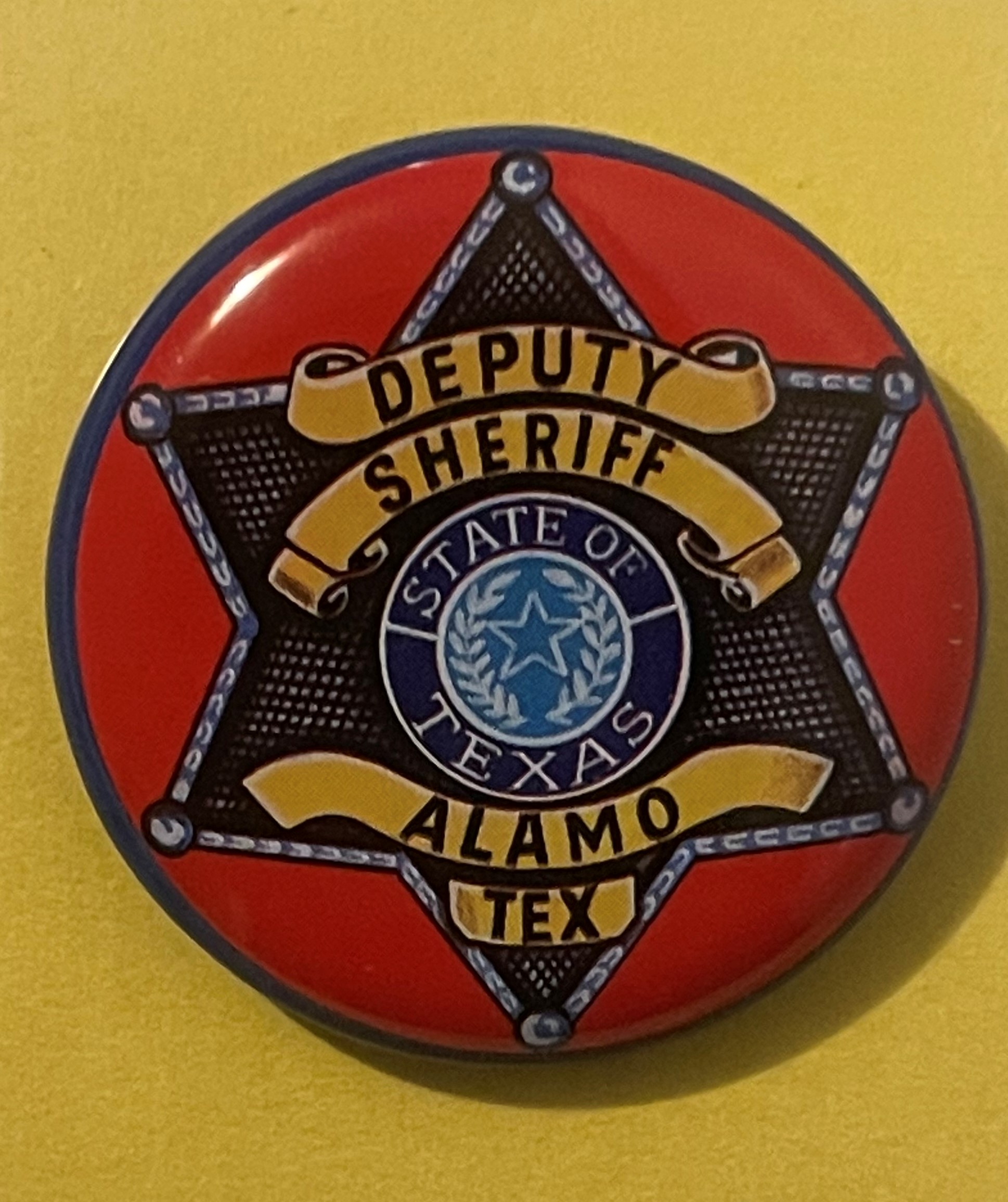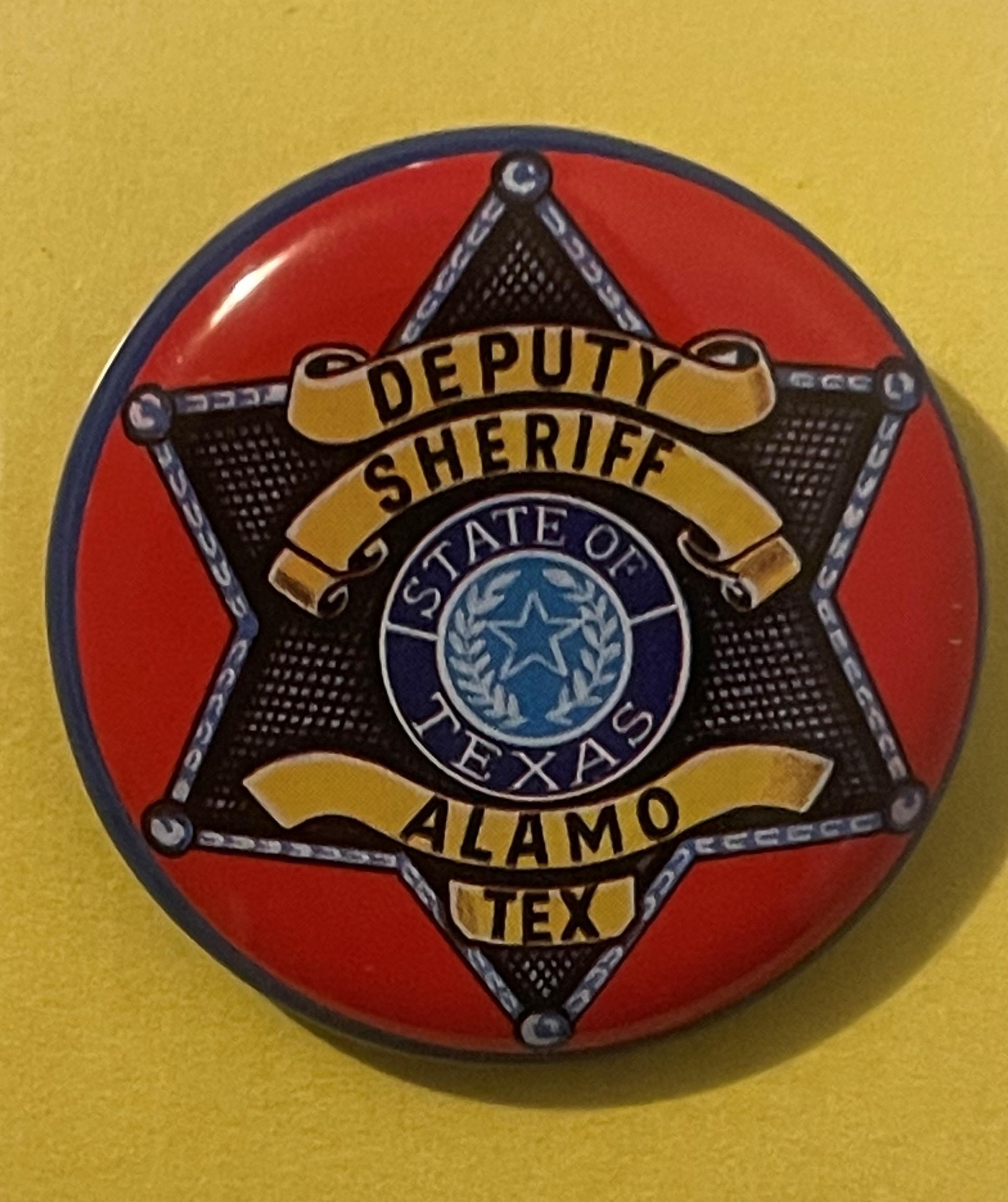 Our product
Please check photos and videos for item conditions as they show flaws clearly if any. Most are in amazing condition for their age.
Any questions contact us anytime!
We will be adding more of our collection weekly so make sure to favorite us and keep an eye out.